Opicmedia is a renowned name in the web designing and web development industry, offering top-rated services to help businesses grow. We are a team of graphic designers, up with a passion for establishing unique and creative websites that help in getting your sales to touch the sky. Our promising services include designing and developing websites, search engine optimization, social media marketing, and a lot more.
Our skilled team of graphic designers ensures making the template design of the website usable and functional for every client. We have trained our graphic designers so that you get the best visual experience. The strategies we consume are worth the amount we demand due to the realistic experience we offer. Let us design your website with our creative minds.
With an experience in developing websites for a decade now, Opicmedia carries the confidence to offer high-end services. From the perfect use of advancements coming in the digital world, our expert developers make sure to satisfy clients, keeping in mind their requirements. We also develop mobile applications to assist your business to grow more.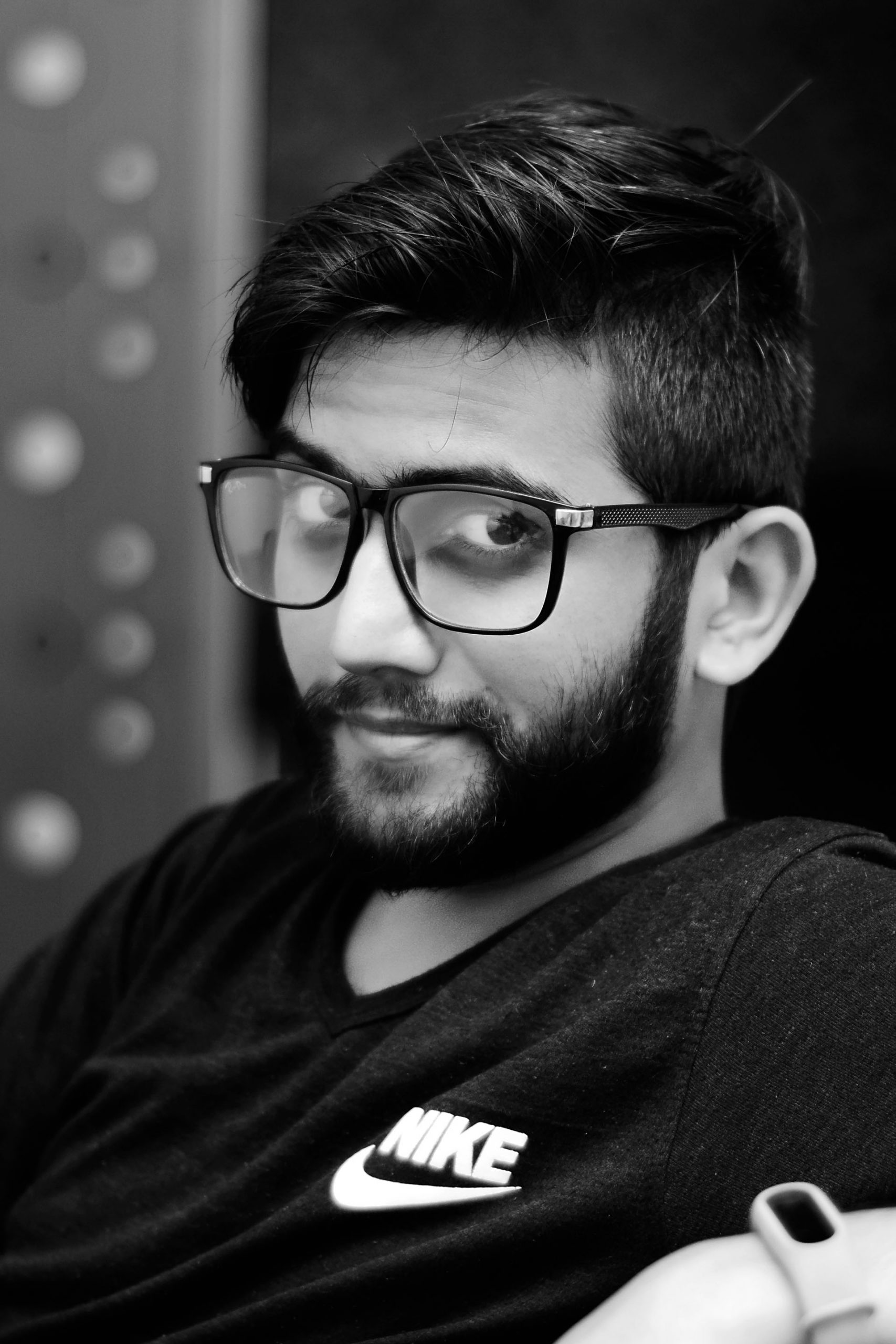 Shaharyar Afzal
Co-Founder, CEO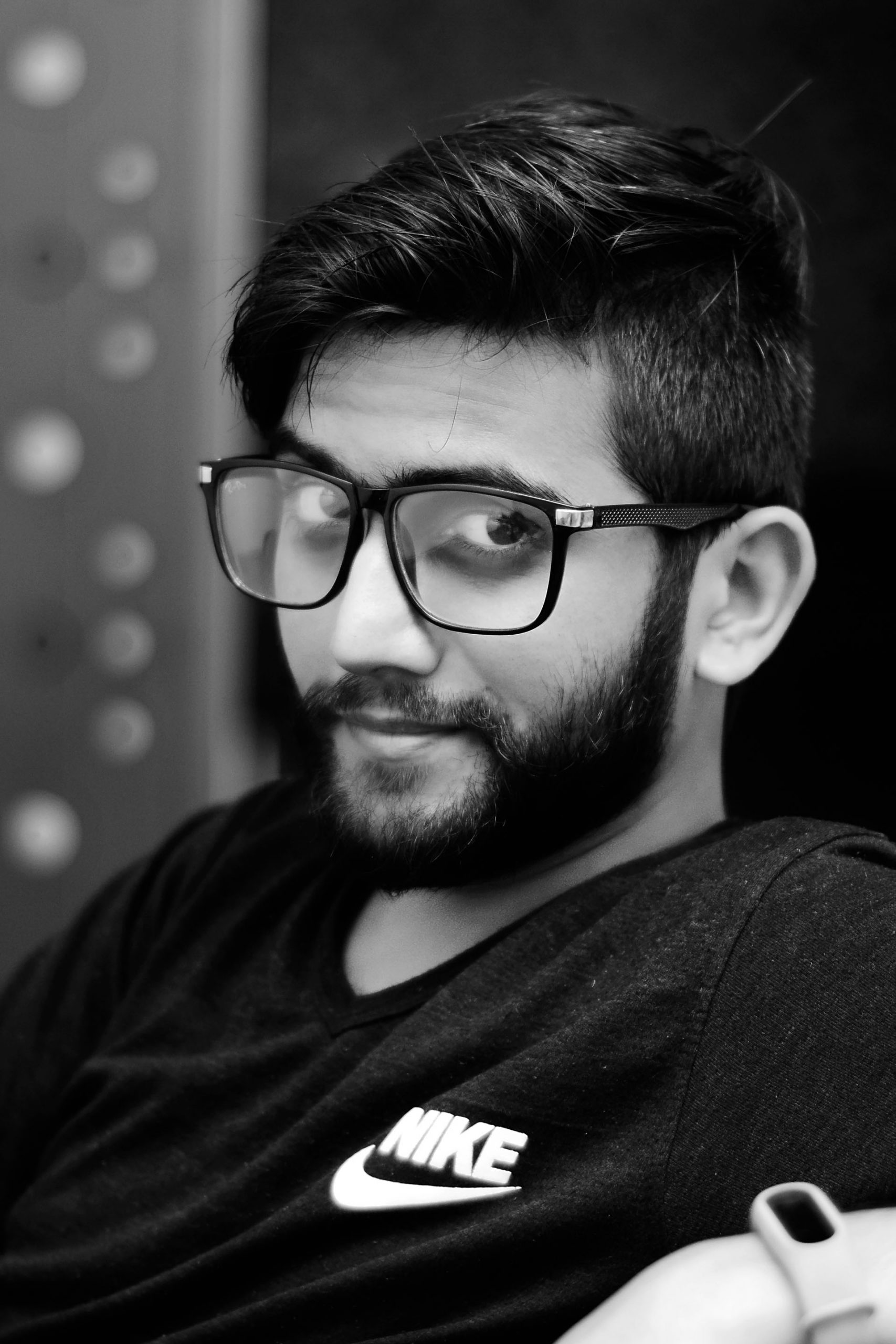 Sajjad Ahmad
Co-Founder, CTO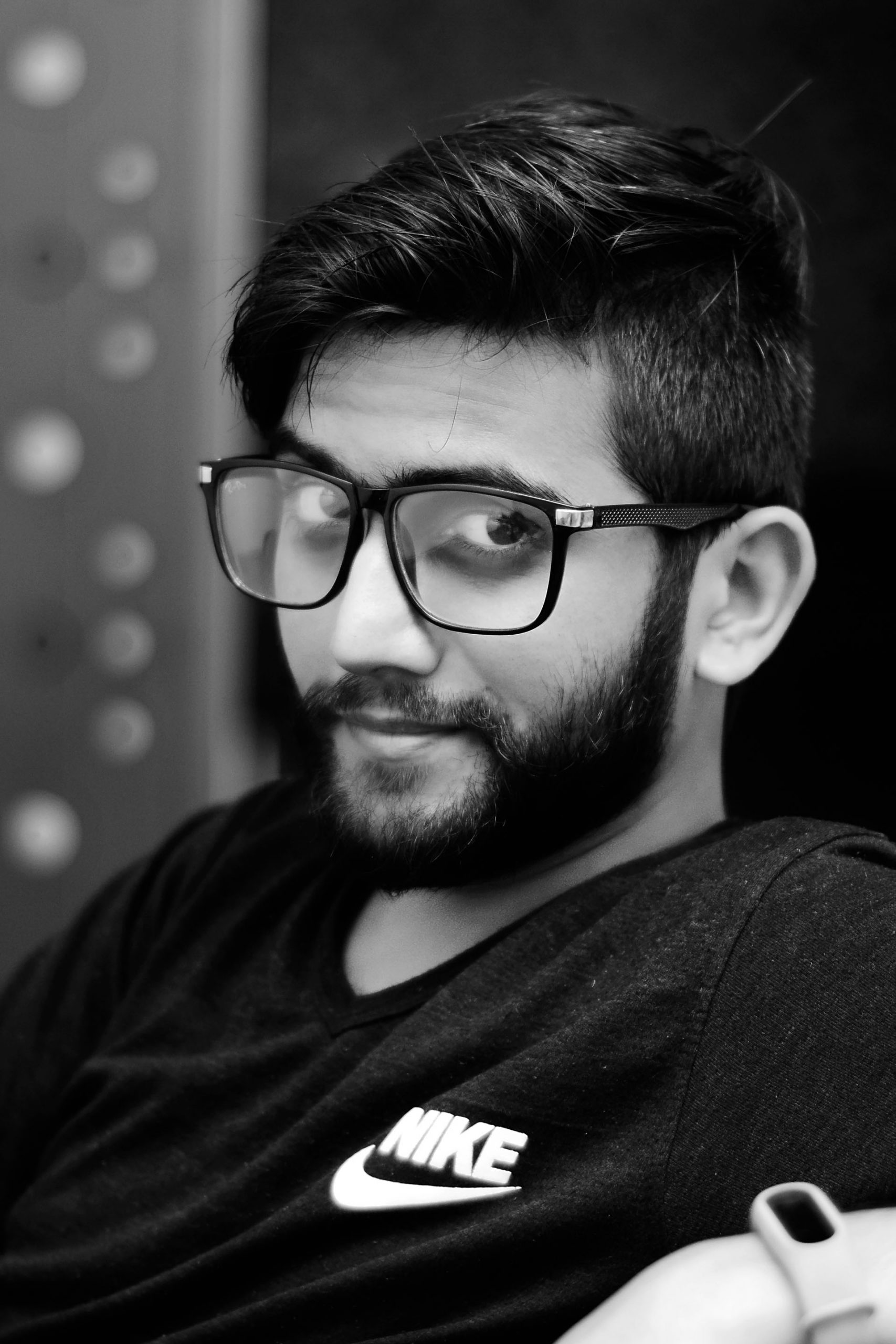 Shahroz Afzal
Co-Founder, COO
Set goals, achieve them, grow, and expand